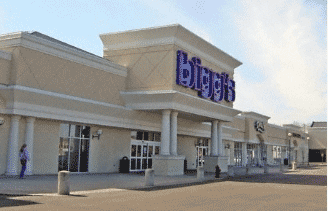 Much fanfare and excitement is in the news regarding the announcement that "Jungle Jim's" of Fairfield opened a second location in Eastgate at the site of the former Bigg's Place mall. To us oldsters, it doesn't seem that long ago that Bigg's opened, but in fact, it was 1984, a rather historic occurrence due to it being the first Hyper-Market or Superstore in the United States.
---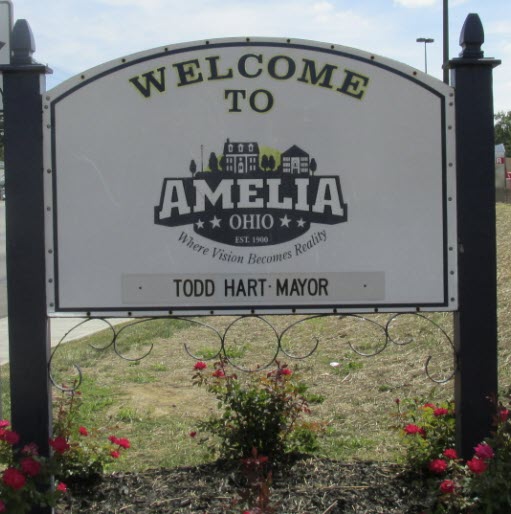 Ron Hill

Category: Posts
Hits: 177
Rating:

( 0 Rating )
 Or So The Survey Says
From Amelia Village History, 2nd edition
The Amelia Ohio of today originally was made up of four surveys done for the Revolutionary War soldiers who obtained the land in exchange for their service in that great conflict, or for their heirs and/or assignees in lieu of money owed to them. Survey 493 (Robert Gibbons), survey 511 (Robert Baylor), Survey 586 (Joseph Scott) and Survey 506 (Jim Catlett) all commonly ended up forming Amelia, but at one point in time a land attorney named Zachariah Chapman owned land in every one of these surveys. As a matter of fact, Mr. Chapman owned land in most, if not all of Clermont County's townships.
---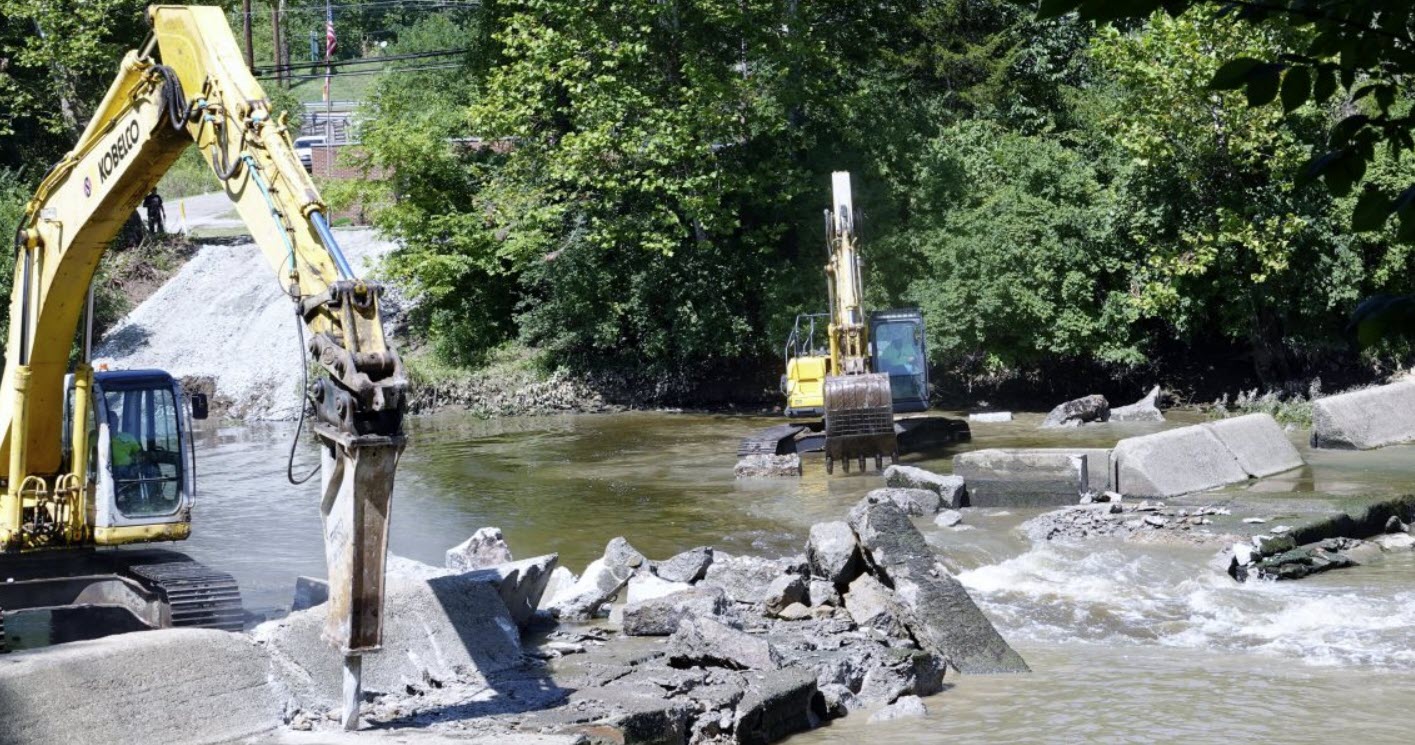 Ron Hill

Category: Posts
Hits: 163
Rating:

( 0 Rating )
A short distance up-stream from the Main Street Bridge, across the East Fork Little Miami River, a low-head dam was constructed to form a pool of water from which Batavia drew its water supply. In recent years the village switched from producing its own water supply to obtaining water from Clermont County.
---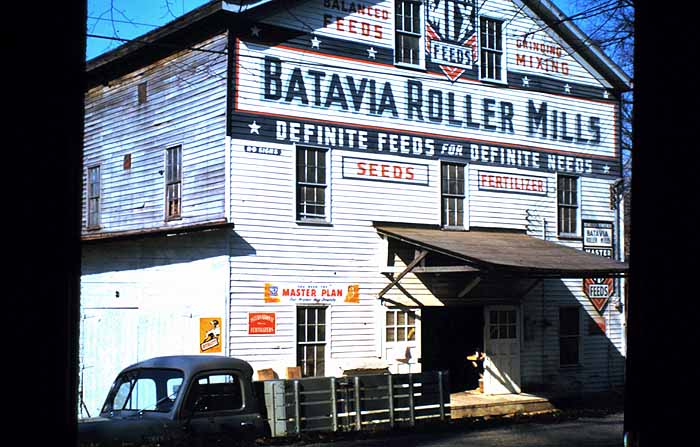 Cindy Johnson

Category: Posts
Hits: 168
Rating:

( 0 Rating )
When my husband and I first moved to Batavia, I became fascinated with this old, wooden, 4-story abandoned wreck of a building I drove past regularly. It was wedged between the road and the river. Painted advertising was still visible on the front, labeling it Batavia Roller Mill, Definite Feeds for Definite Needs. I needed to know more.
---